Page One is a Battlefield.

Targeted, Local SEO & Strategic Digital Marketing

Innovative tools to Rank Your site Faster

Web Solution Packages to Fit Your Budget
Request a Free Digital Evaluation of Your Business. Together, we customize only what your business needs to succeed online.

What could professional web design services do for your business? Let's find out.
Digital Marketing Solutions
What could professional digital marketing do for your business? Let's evaluate.
SEO is short for Search Engine Optimization. The rules of SEO change constantly to keep up with Google's high standard search results.
Optimizing your business for search engines, means by following these rules and monitoring results closely.
In short, SEO is the difference between potential clients finding your business or your competitors.

But, did you know that SEO goes far beyond the pages of your website?
FREELANCE DIGITAL SOLUTIONS FOR YOUR LOCAL VIRGINIA BUSINESS
After many years performing, SEO, web design & digital marketing services, I watched my work produce skyrocketing results. Page One Strategy is dedicated to producing exceptional results with custom design, strategic SEO & various methods of digital marketing. As a freelance web design & digital marketer, you receive personalized service and support. 
Learn more about Page one strategy
White Hat Techniques; Producing Real Results.

Website Design & Management
Custom designed, responsive websites that set you apart from your competition.
Or a complete overhaul to outrank & maintain a page one site position.

SEO
Built -in local SEO to strategically rank your business faster in search results. In addition, we maintain your site's position by updating and evolving with each major algorithm.

Reputation Mangement
Employing personalized methods to gather your client's best reviews, on the exact sites your client's words will matter most.

Branding
We establish your business everywhere possible online, so not only does your website come up on page one- your business name conquers results.
Web Design Solutions that change everything for a Local Business.
Fauquier | Culpeper | Stafford | Fredericksburg | Prince William 
Freelance Website & Digital Marketing Solutions tailored to your business needs and budget.
Search Engine Optimization heavily researched for your business, your competition and your specific target areas.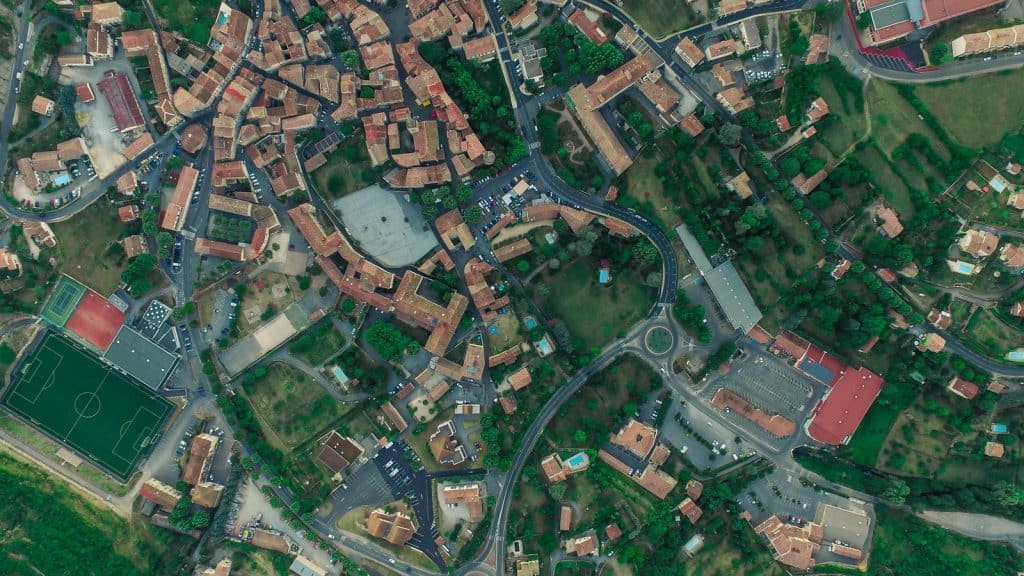 Multiple analytic tools provide backend tracking to see Keyword Specific SERP rating and strategic planning to stay on page one.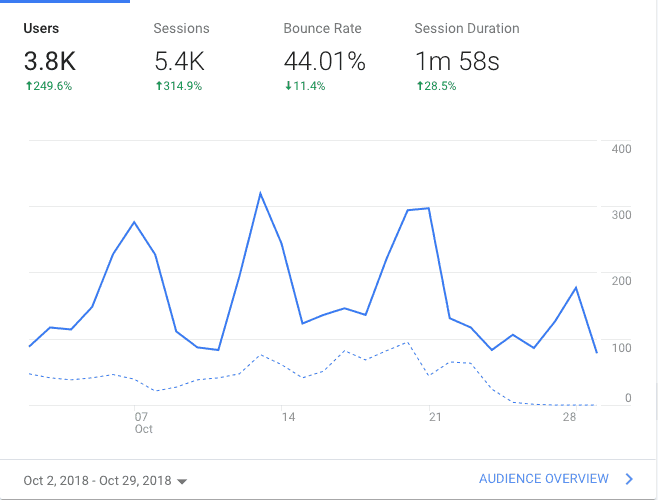 Page One Strategy offers a full scope of web and digital marketing. From branding to social, let's strategize to narrow down the exact needs of your business.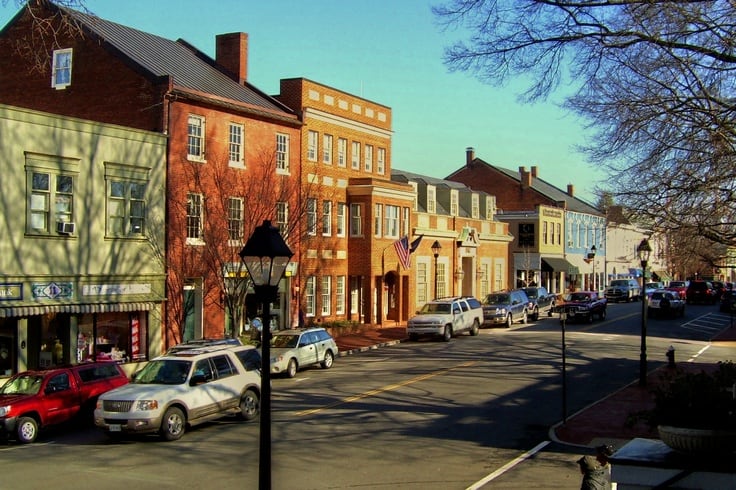 Custom Web Solution Packages
Customize every step. Fill out your exact needs to receive a few custom quotes or reach out to us. Together we can strategize exactly how to get your business more business without breaking your budget.
FOR BUSINESSES WITHOUT A WEBSITE
We can take it from there.
Website & Monthly Maintenance
Complete Web Design & Digital Marketing
Let's rock the competition.
FOR BUSINESSES WITH A CURRENT WEBSITE
Monthly Website Maintenance
Complete Web Design & Digital Marketing
Let's rock the competition.
Contact us at (540) 822-0728 or fill out the form below.